Units/Space Estimator & Prices

At Quiet Corner Self-Storage, we can help you plan your storage needs. Stop by or call us to discuss your needs and we will guide you through the planning process. Below is our space estimator to help guide you in choosing the right unit for your needs.
Why Choose Climate Control? Many of the items you plan on storing require climate control in order to remain in good condition. High or low temperatures and high humidity are the leading causes of damage to goods in storage.
Below is a list of items you should consider storing in climate control storage units:
Paper products such as photos, files, or important documents
Electronics such as televisions or computers
Appliances
Home furnishings, especially antiques or high end furniture
Clothes, fabrics, or leather
Mattresses
Musical instruments
Metals subject to rusting
Pharmaceutical products
Benefits of Climate Control:
Regulated environment to protect your valuables from extreme temperature change.
Dehumidifies the air to reduce the impact humidity may have on your valuables.
Provides a second layer of security access to your unit.
Provides a comfortable environment for you, especially if you visit often.
Closed building(less dirt and dust).
Many sizes to choose from.
Units/Space Estimator/Prices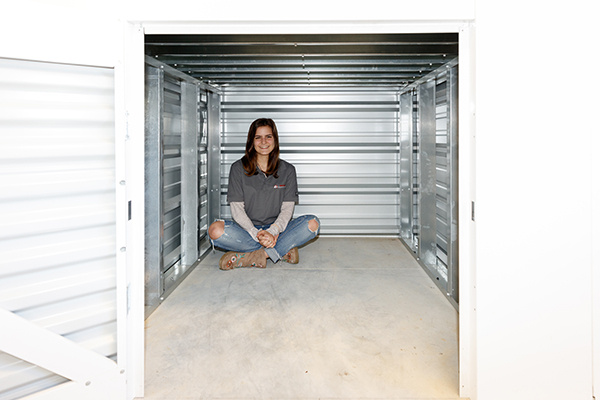 Boxes, seasonal items, records, sports equipment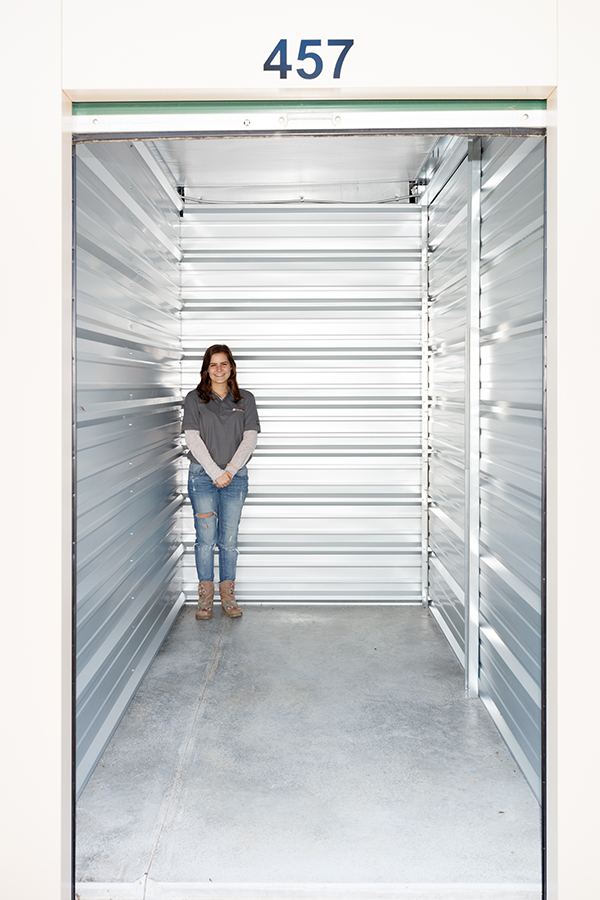 Walk in Closet Pick up truck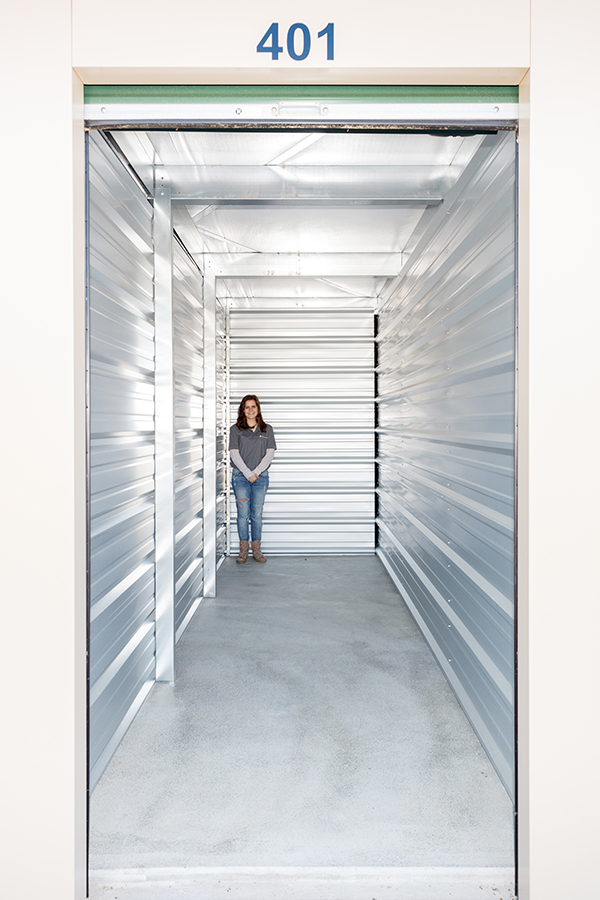 2 rooms of furniture, motorcycles, kayaks, etc.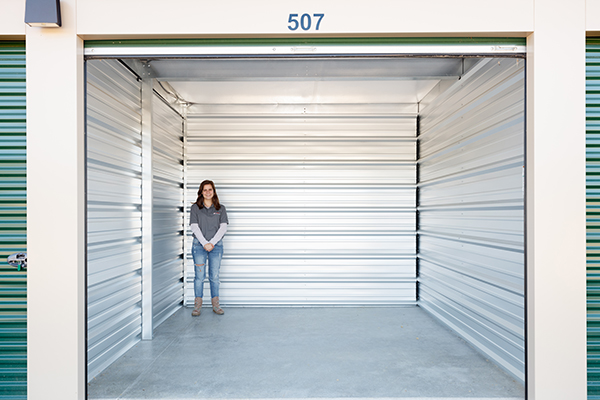 3 rooms of furniture or small apartment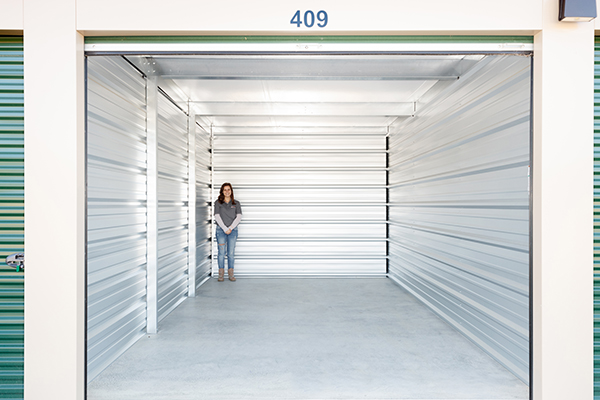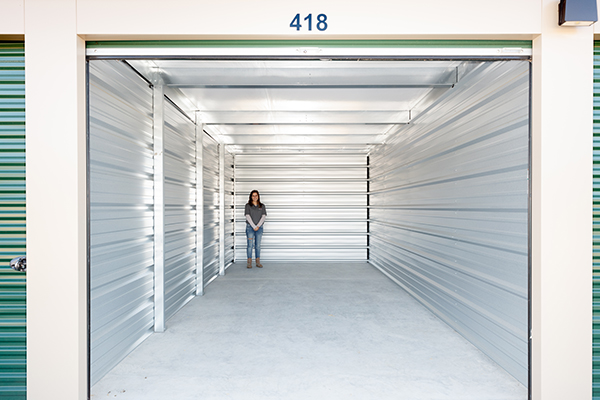 1 Car Garage
24' Moving Truck
Vehicle storage
Small 3 bedroom house
Contractor Storage